Introduction
There are several types of cars available, but only three I will recommend.
Jaguar XJ
My first recommendation is the Jaguar XJ, which is sleek and sporty.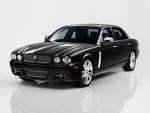 Maxima
My second recommendation is a car you can drive everyday through all kinds of weather. It is the Maxima 3.5 S.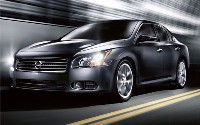 Mustang
The third recommendation is the 2010 Mustang, which is a pure muscle car. When I got behind my first Mustang I felt the need for speed!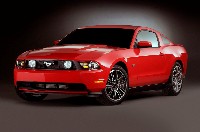 Header image of Volkswagon from youthedesigner.com. Jaguar image from autoclub.com. Maxima image from coastalsaves.com. Mustang image from Carversation.